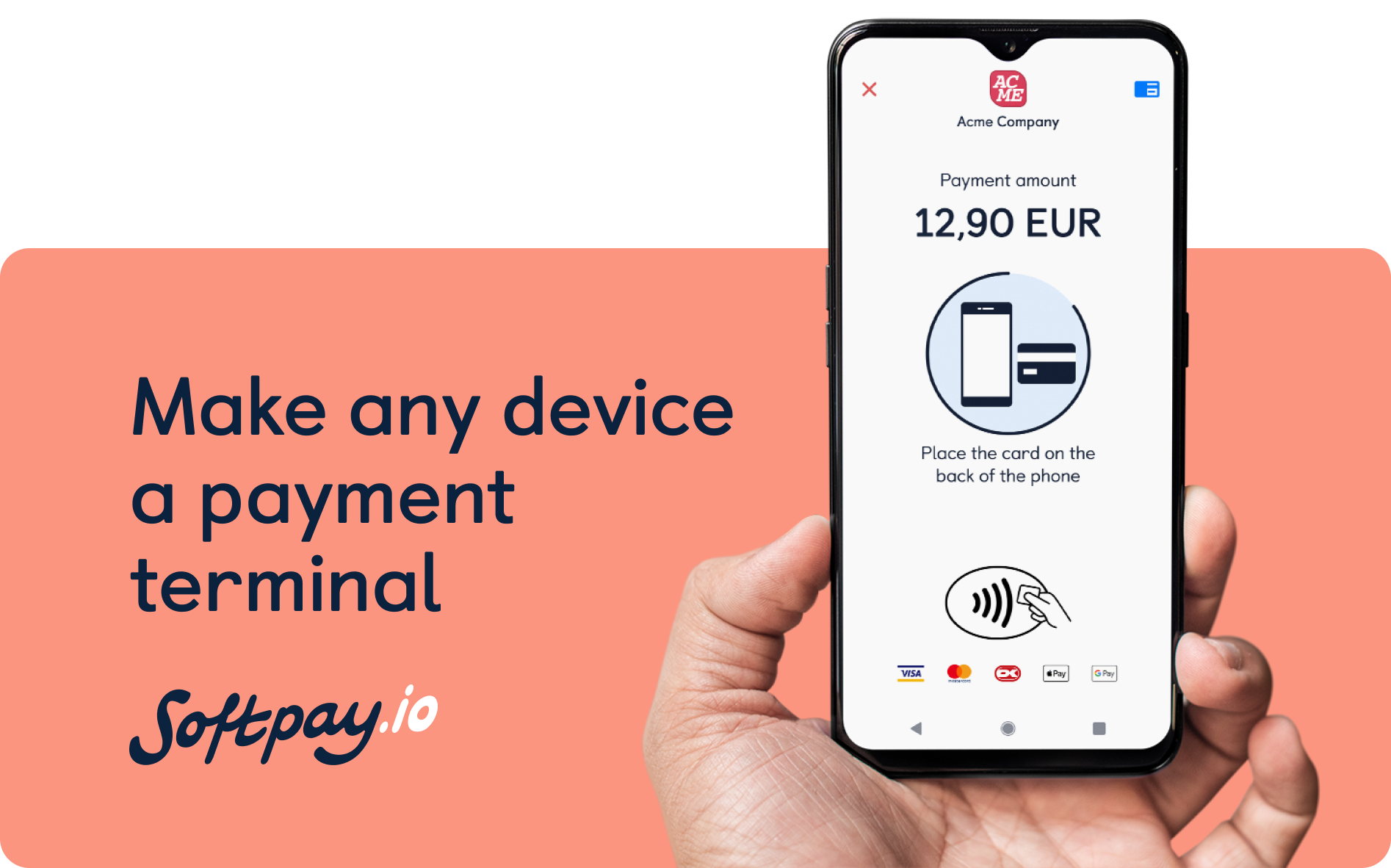 Softpay is looking for a QA Lead with experience in test automation and who wants to be a part of an innovative company founded by some of the strongest profiles within the payment industry.
Softpay has launched a solution that is changing the way shops and consumers are making contactless payments, by building a mobile app solution to replace the existing physical infrastructure and thereby disrupting the payment industry. We are working with all the major payments schemes and a range of acquirers, banks and partners to make our product even better.
Located in Copenhagen, we have a team of +30 highly skilled senior professionals and on a growth journey.
We can offer you an opportunity to become part of the leading-edge product team, with a chance to learn and grow with the product. Great working culture with flat hierarchy model, few formal procedures and limits, and a competitive salary with benefits, such as health insurance, daily subsidized lunch, and occasional company events.
The position
We are looking for an experienced QA Lead to lead our small test team and our test automation efforts. You will be part of a dedicated and talented technology team and work closely with the Chief Product Owner and Chief Technology Officer. You will report to the VP of Engineering.
The Softpay solution consist of several back-end microservices and an Android app. The Android app consist of an internal SDK, sensitive C++ modules and an app layer. In addition, we provide integrators with an app-switch SDK and a test integration app. Softpay's services and components are primarily developed using the following technologies: Java, Spring Boot, Android, Kotlin, C++, Node.js, Maven, Gradle.
Tasks and responsibilities
Define the test strategies in collaboration with the team, CTO and VP of Engineering
Oversee and help define test cases with the team
Oversee exploration testing
Build out test automation of app, services and full solution
Assist the inclusion of test automation in CI/CD pipelines
Assist in specifying and building mechanisms and procedures for fast feedback to developers
Required
Experience with leading a small test team
Experience with defining and carrying out test cases
Extensive experience with test automation
Experience with app test automation
Knowledge of CI/CD pipelines
Personal drive and desire to do "the impossible"
Desired
Experience in coding to test
Experience with Android testing
Experience with

Bitbucket pipelines

Experience from terminal and/or point-of-sales domains
Experience with challenges security tools may pose on testing
Location preferences
Applicants from Europe or with work visas for European Union will be given a preference while selecting a person for this job position. The primary working location is from our office in Copenhagen.
Why Softpay?
Work in a fast-growing company in the field of payments and Fintech
You will be joining a highly skilled team with many senior professionals
A flat organization and hierarchy model where you can both influence and learn
Flexibility to work from home when needed, and ability to collaborate and socialize in the office
Good office location in Copenhagen, which includes an excellent espresso machine!
A company that is financially backed by a series of entrepreneurs and investors