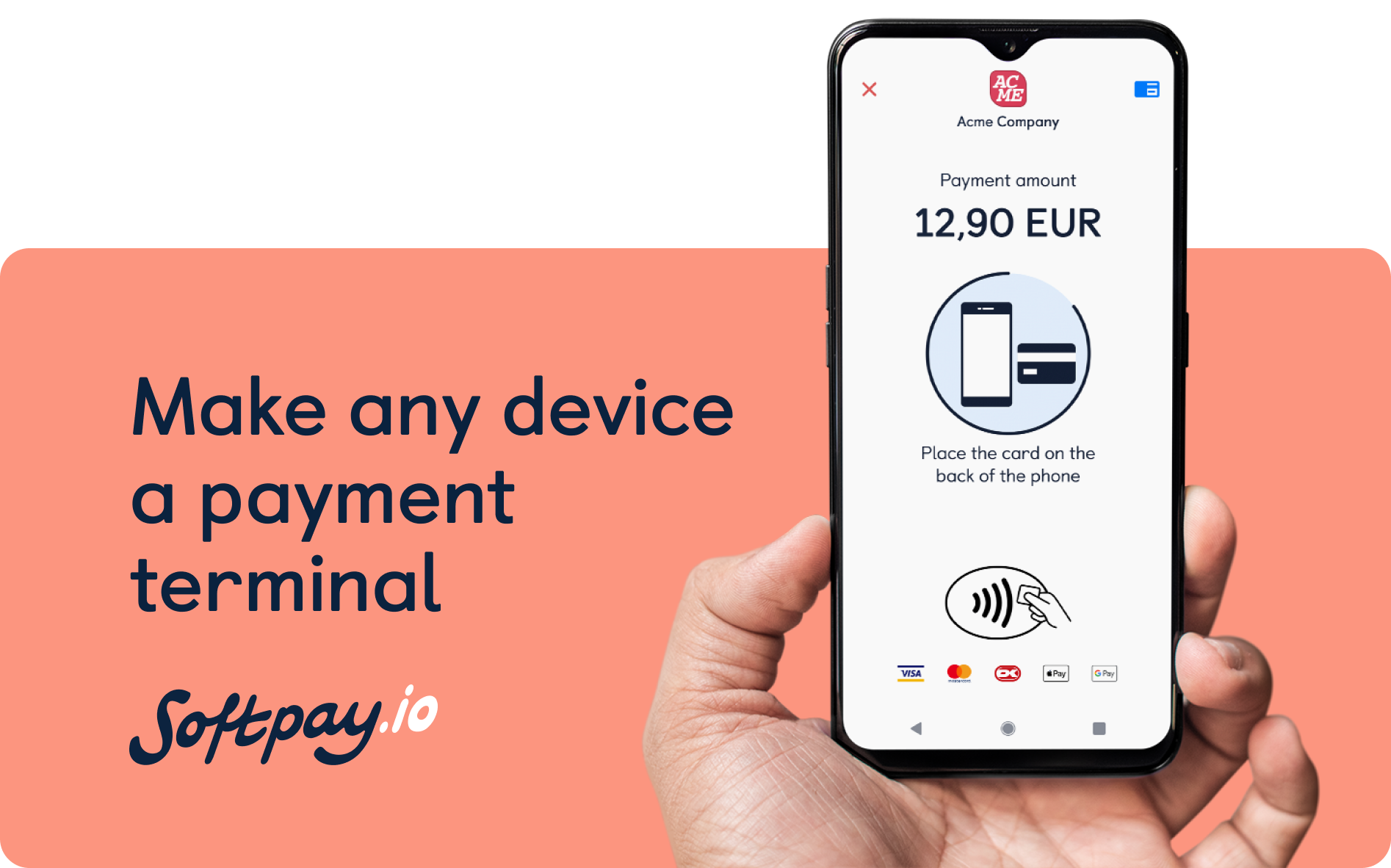 Softpay is a leading provider of a new and marketing changing payment solution known as Tap to Phone/Softpos. We are expecting a rapid expansion of our customer base and geographies of operation in the next year.
As part of this expansion, we are looking for a Marketing Executive to join our team, ideally within the B2B fintech or financial services industry. Reporting to the CEO, this role will be actively involved in executing the marketing and digital campaigns. From producing data-driven thought leadership content and writing concise web copy to curating sales enablement collateral and compelling case studies, the Marketing Executive will be a key member of Softpay's growing team.
The successful candidate must be able to execute diverse marketing strategies in line with the overarching marketing programme to increase brand awareness, website traffic and generate quality leads.
This role offers the opportunity to gain valuable experience across all aspects of the marketing mix with a focus on content production and curation.
Responsibilities
Copywriting for diverse marketing distributions and campaigns (presentations, product guides, brochures, landing pages, web copy, whitepapers, reports, blog articles, case studies, scripts etc.)
Repurpose content for different marketing channels to drive engagement, including SEO, lead generation campaigns, website, social media, email marketing etc
Assist in planning and delivering a rich content calendar that ties in with the marketing strategy to attract a qualified audience to the owned properties
Conduct interviews with subject matter experts, internal and external, to capture all the details necessary to produce insightful and unique content
Disseminate technical information for product guides and sales-enablement materials so it is easy to understand and attractive to key audiences
Conduct market research and analysis to evaluate trends, brand awareness and competition
Proofread, edit and review collateral for internal and external purposes
Maintain content guidelines and ensure consistency in brand voice and visual style across all digital channels
Analyse metrics and share insights to improve content and digital marketing strategies
Support the wider team to execute the overall marketing strategy with various activities
About The Desired Candidate
Minimum 2 years' experience in B2B marketing. Experience in B2C marketing as well is a bonus.
BA/BS degree (or higher)
Experience in copywriting for presentations, product brochures, whitepapers, reports, blog articles, case studies etc.
Exposure to digital marketing and SEO best practices
Experience in creating design requirements for content assets
Excellent verbal and written communication skills in English (native/ bilingual proficiency is highly desirable)
Good teamwork skills with ability to work in cross-functional teams
Creative thinker with an ability to use data to inform all decisions
Self-starter with initiative and ability to prioritise and work within deadlines
High degree of critical thinking and attention to detail
Creative and compelling storyteller
Versatile writing experience with a proven track record of tailoring content to different audiences
Basic understanding of, or experience in, the fintech industry is desirable
Understanding of the marketing funnel
Bonus skills: HTML/CSS, Adobe Creative Suite, HubSpot, SEO experience, email marketing experience